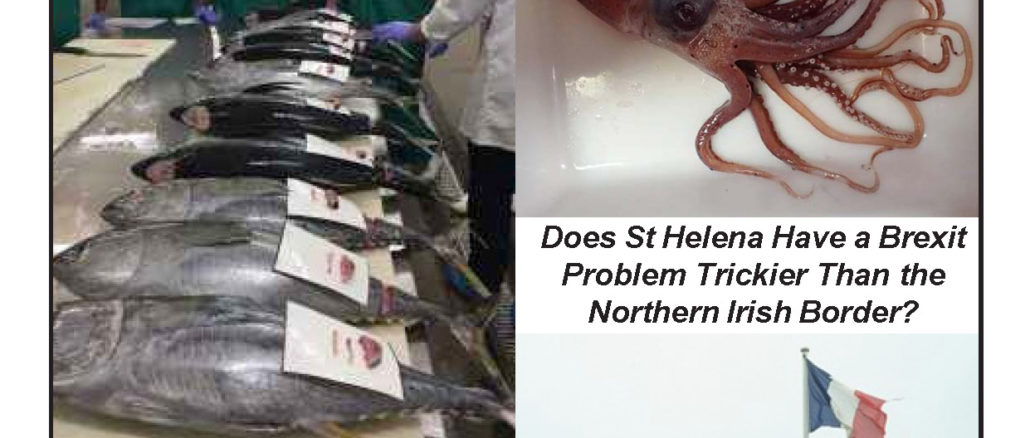 The St Helena news/St Helena Independent is normally available every Friday for download.
To download the St Helena Independent you are required to signup to gain access to the paper.
Access to the paper is free and the simple process gives you full access to read any of the papers that is available on the site.
To read the latest independent  please click here http://www.independent.sh/the-independent/